​          ​Drain Cleaning           
Slab leaks           
Leak Detection           
Bathroom Remodels           
Kitchen Remodels
                                                  Dishwashers          
Gas Pressure Test          
Sewer Line Service  
                               Water Heaters      
Tankless Water Heaters
Toilets        
Faucets        
Tubs        
Sinks
                      Sewer Camera Inspection           
Outside Hydrants           
Floor Furnaces            
Gas Hookups 
Sewer Line Installation and Replacement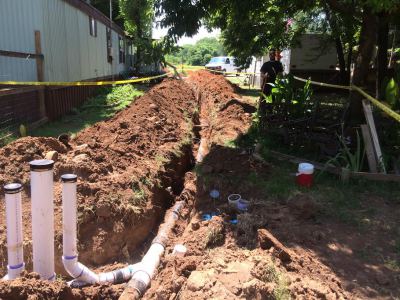 Cracked, clogged, or aging sewers can cause a number of problems for you home or busniess.
If you're in need of sewer replacment in Oklahoma City, OK , don't wait to get in touch with our team.
We provide Free Estimates 
Gas Installation and Repair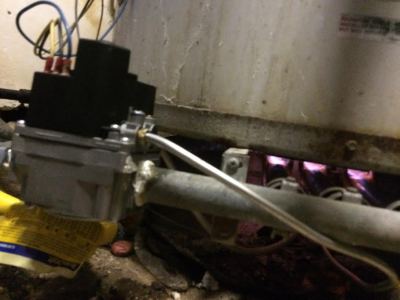 Does ONG require you to get a gas pressure test before setting a gas meter.
Buddy's Plumbing is license and insured to take care of that for you.
We will first come in, air up your line and determine if you have any gas leaks that need attention.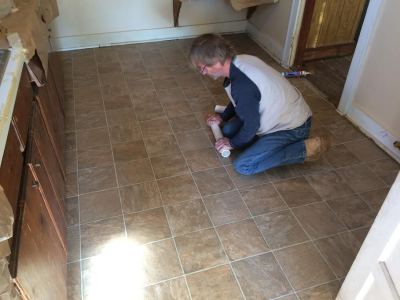 Whether you need a licensed plumber to fix a leaky faucet, repalce a rusty pipe, or install a new toilet, you can turn to Buddy's Plumbing.
Our highly experienced team strive to provide quality plumbing at a fair price.
We  always want to leave your home in a better state than when we arrived.


7944 Fake Ave, Door 56 Wonderland, NYC 12347

+92452 241564 +92452 458564